COMBINED LEVERAGE DEFINITION AND MEANING
When the company uses both financial and operating leverage to magnification of any change in sales into a larger relative changes in earning per share. Combined leverage is also called as composite leverage or total leverage.
Combined leverage express the relationship between the revenue in the account of sales and the taxable income.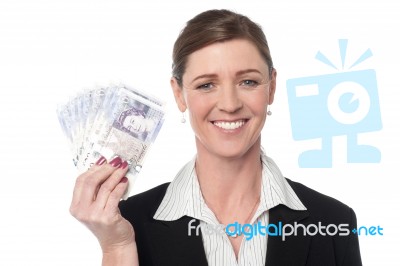 [Post Image Courtesy of StockImages at FreeDigitalPhotos.net]
Combined leverage can be calculated with the help of the following formulas:
CL = OL × FL
CL = C/OP x OP/PBT = C/PBT
Where,
CL = Combined Leverage
OL = Operating Leverage
FL = Financial Leverage
C = Contribution
OP = Operating Profit (EBIT)
PBT = Profit Before Tax
What Is Combined Leverage
Reviewed by
Blog Editor
on
Wednesday, June 07, 2017
Rating: