What is Whole of Life Insurance Policy
Whole Life Insurance Definition And Meaning
A term insurance plan with an unspecified period is called a whole life plan. Some plans also have a savings element to them. The insurance company declares bonuses for these plans based on the returns earned on investments. As the name of the plan specifies, this plan covers the individual throughout their entire life.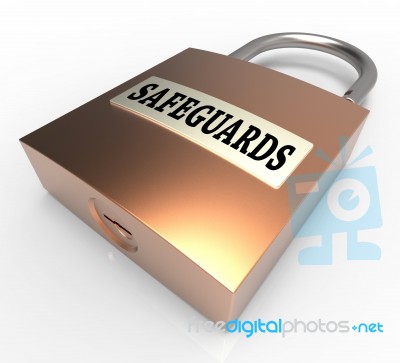 [Post Image Courtesy of Stuart Miles at FreeDigitalPhotos.net]
On the death of the life insured, the nominee/beneficiary is paid the sum insured along with the bonuses accumulated up until that point in time. During the individual's lifetime they can make partial withdrawals to meet emergency requirements. An individual can also take out loans against the policy. Although, in case of Whole Life Plans, sum assured is payable only on death, some insurers pay the sum assured when life insured completes a certain age. For example, 80 years, 90 years, 100 years, etc.
Insurance Law And Practice - ICSI
Whole of Life Insurance Policy
Reviewed by
Blog Editor
on
Thursday, May 18, 2017
Rating: