What is Warranty In Insurance Policy
General Insurance Warranties Definition And Meaning
Warranties are an extension of the terms and conditions contained in the clauses which attach to the policy schedule. As explained, the insured proposes insurance of a particular property and completes a proposal.
Based on the same and customary trade conditions and practices, as well as underwriting experience the insurer would stipulate certain warranties or conditions, which help the minimize chances of loss.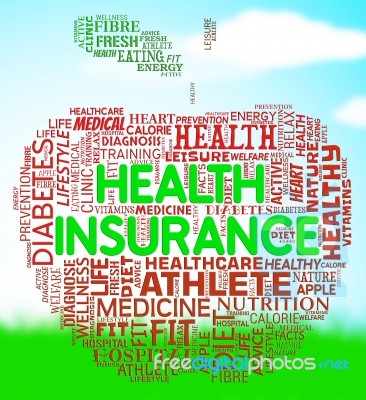 [Post Image Courtesy of Stuart Miles at FreeDigitalPhotos.net]
Warranty is a statement by which the insured undertakes to do/not do a particular thing or fulfill a condition, or whereby he affirms or negates the existence of a particular state of facts which affect the incidence of a claim.
Warranties can either relate to facts existing at the time of the contract or relate to the future. It is an undertaking given by the insured either voluntarily or at the instance of the insurer about something that will determine the insurability of the risk.
For example, in a Marine Cargo policy, a warranty may read "Warranted that the consignments are transported in closed trucks covered by tarpaulins " – in case goods are being moved during monsoons.
Insurance Law And Practice - ICSI
What is Warranty In Insurance Policy
Reviewed by
Blog Editor
on
Monday, May 22, 2017
Rating: