What Is Reinstatement Value In Insurance
Reeinstatement Value Definition And Meaning
In fire insurance the principle of indemnity can be modified in the case of building, machinery and other fixed assets where, subject to the sum insured representing the value of similar new property, it can be insured under 'Reinstatement Value' clause.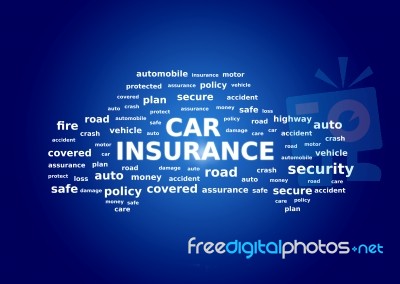 [Post Image Courtesy of Fantasista at FreeDigitalPhotos.net]
In case of reinstatement value policy, the basis of loss settlement is the value of new property without taking any depreciation into account. This type of insurance enables the owner to replace his property without any financial strain on his own resources and is quite commonly taken by industrialists and building owners.
Insurance Law And Practice - ICSI
What Is Reinstatement Value In Insurance
Reviewed by
Blog Editor
on
Tuesday, May 23, 2017
Rating: