Recovery In Insurance Contracts
Under subrogation, the insurer is subrogated to the rights and remedies that the insured enjoys against third parties who are responsible for the loss. The insured, who under the duty of the assured clause, is required to protect right of recovery against persons responsible for the loss, surrenders the same on being compensated; again the principle of indemnity restricts him from benefitting and making a profit, by recovering from the third party as well.
All transits are usually done under a contract of afreightment – bill of lading air way bill, goods consignment note, railway receipt post parcel receipt etc. These are negotiable and freely assignable, together with the invpoice and insurance policy they can be assigned and usually are used for discounting with banks etc. A number of statutes come into play, particularly in cargo insurance- Marine Insurance Act, Carriage of Goods by Sea Act, Carriers Act, Railways Act, Port Trusts Act, Bailees Act. etc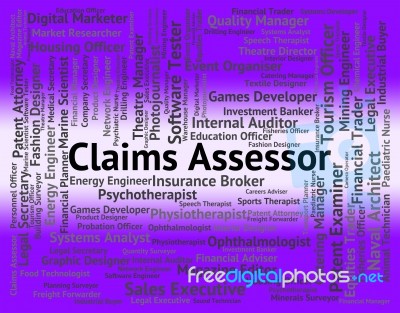 [Post Image Courtesy of Stuart Miles at FreeDigitalPhotos.net]
Each statute specifies action to be taken, and the time limit/jurisdiction eetc under which action can be taken by the parties to the contract of affreightment. Insurable interest in cargo insurance, is of utmost importance at the time of claim occuring, as the consignee who is in possession of the negotiable documents is the owner of the goods and would institute action under the appropriate statute, for recovery against the transporter.
Primarily in Marine insurance (cargo), the insurer pursues the rights of recovery, on being subrogated post claim settlement. The insurer initiates action by way of negotiating or filing a suit for recovery of compensation in civil courts, against the transporter. Therefore, the current owner of the goods, at the time of loss, should initiate action for recovery on being intimated the same by the transporter. Especially in case of transit by sea, intimation may come weeks after the loss has occurred, eg. When the ship has sunk or been captured by pirates.
Insurance Law And Practice - ICSI
Recovery In Insurance Contracts
Reviewed by
Blog Editor
on
Saturday, May 20, 2017
Rating: