Pay And Recover In General Insurance
What Is Pay And Recover Definition And Meaning
Pay and recover is the parlance used, generally in motor accident compensation cases, where award is pronounced by the Motor Accident Claims Tribunal (MACT).After payment of the claim to the injured party or his legal heirs etc. The insurer can initiate action against the erring party- eg. the owner of the insured vehicle.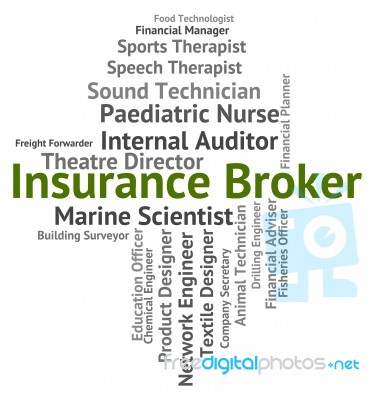 [Post Image Courtesy of Stuart Miles at FreeDigitalPhotos.net]
Modes of Recovery In General insurance
1. Excess/deductible
– That portion of the claim which is to be borne by the insured is called an excess or deductible.
2. Subrogation
– Rights and remedies preferred against the third party.
3. Contribution
– This occurs when the insured property is insured by more than 1 insurer- in such cases recovery would be made by the lead insurer from the co insurer.
4. Reinsurance
– Reinsurance is the most common method of risk transfer – where the risk is re insured with reinsurers and after the claim the same is recovered from them after payment to insured.
Insurance Law And Practice - ICSI
Pay And Recover In General Insurance
Reviewed by
Blog Editor
on
Sunday, May 21, 2017
Rating: