What Is Business Interruption Insurance
Business Interruption insurance Definition And Meaning
What Is Consequential Loss Insurance


Consequential Loss Insurance

Definition And Meaning


Business Interruption Insurance is also known as Consequential Loss Insurance. Following property damage, due to break down of the machinery/electronic equipment or explosion of a boiler covered under the respective material damage policies, there may be an interruption in the operations and leading to loss of gross profits during such interruption periods. Such loss of gross profit is covered under business interruption policies: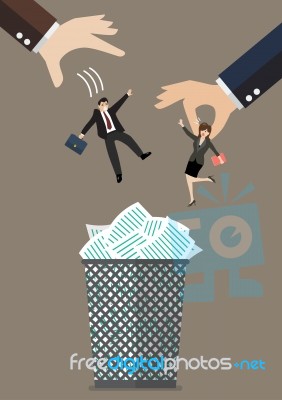 [Post Image Courtesy of Sira Anamwong at FreeDigitalPhotos.net]
This insurance covers additional cost of working also, to resume production.
Insurance Law And Practice - ICSI
What Is Business Interruption Insurance
Reviewed by
Blog Editor
on
Tuesday, May 23, 2017
Rating: