Uses of Operating Leverage
Operating leverage is one of the techniques to measure the impact of changes in sales which lead for change in the profits of the company.
If any change in the sales, it will lead to corresponding changes in profit.
Operating leverage helps to identify the position of fixed cost and variable cost.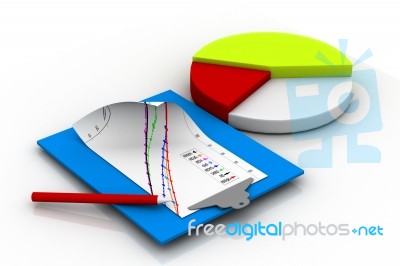 [Post Image Courtesy of Renjith Krishnan at FreeDigitalPhotos.net]
Operating leverage measures the relationship between the sales and revenue of the company during a particular period.
Operating leverage helps to understand the level of fixed cost which is invested in the operating expenses of business activities.
Operating leverage describes the over all position of the fixed operating cost.
Uses Of Operating Leverage
Reviewed by
Blog Editor
on
Wednesday, May 31, 2017
Rating: