Third Party Administrators In Health Insurance Business
A Third Party Administrator ('TPA') is a person appointed by an insurance company to render services in connection with health insurance business or health cover, excluding the insurance business of an insurer and soliciting or procuring insurance business directly or through an intermediary or an insurance agent.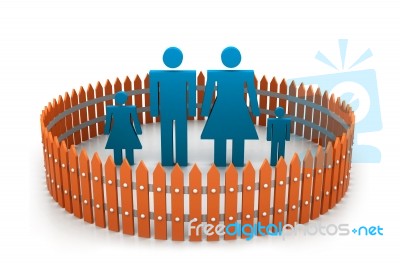 [Post Image Courtesy of DDPavumba at FreeDigitalPhotos.net]
TPAs are normally engaged to provide services in connection with hospitalisation of an insured under a health insurance policy taken through a general insurance company or a standalone health insurance company or under health insurance rider covers offered by life insurance companies. They also offer certain other services like arranging for medical examination of the insured before a policy is issued by an insurance company etc.
Insurance Law And Practice - ICSI
Third Party Administrators In Health Insurance Business
Reviewed by
Blog Editor
on
Saturday, May 06, 2017
Rating: