Terms And Conditions Disclosure In General Insurance Contracts
Proper disclosures of terms and conditions are very important for the Insurance contracts. An insurer should make utmost efforts to ensure that all important terms and conditions are disclosed properly. Insurance Companies should also ensure that the customer is made aware about the important clauses of the insurance agreement.
The policy schedule usually gives the most relevant information and summarizes information pertaining to risk, value, period of insurance, premium and cover details. The clauses which attach and form part of the policy are many and varied and would be attached to the policy schedule, depending on the type of policy. Most property policies such as fire and engineering policies are on an indemnity basis- which means that the compensation would seek to put the insured in the same place, financially, as prior to the loss.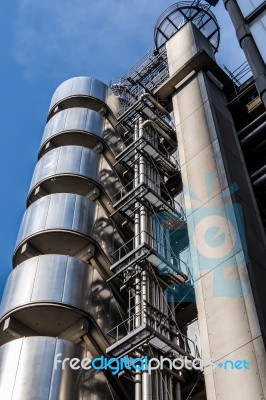 [Post Image Courtesy of Phil_Bird at FreeDigitalPhotos.net]
The major terms and conditions to be disclosed in insurance contracts are as follows:
Average Clause
Market Value
Reinstatment value
Duty Of Assured Clause
Duration Of Cover Clause
Deductibles
Exluded Losses
CoInsurance
Insurance Law And Practice - ICSI
Terms And Conditions Disclosure In General Insurance Contracts
Reviewed by
Blog Editor
on
Tuesday, May 23, 2017
Rating: