Structure of an Insurance Policy
The insurance contract is evidenced by a policy- however, the offer having come from the proposer in the form of a proposal. The proposal form elicits certain information about the proposer/insured, the subject matter of insurance and the experience or claims history, on the basis of which the terms and conditions of the contract would be decided and policy issued.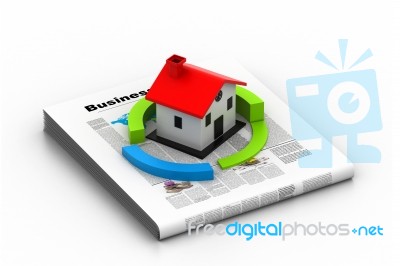 [Post Image Courtesy of DDPavumba at FreeDigitalPhotos.net]
As the insured would like to avail of insurance for matter that he wants to have insured, it is necessary that he discloses all material facts about the same and his disclosures must be genuine and not misrepresented.
Key Elements In Insurance Policy Structure
i. Heading
– The name of the insurer and other particulars regarding the issuing office- the name of the policy etc.
ii. Preamble
– This contains relevant information regarding the subject matter of insurance, the locations, identity, value, and period of insurance required etc.
iii. Signature
– The signature of an authorized official empower to accept the offer of the proposer and issue a policy.
iv. Operative or insuring clause
- States the peril(s) which are to be insured against.
Exclusions States the various conditions under which the policy will not pay.
Insurance Law And Practice - ICSI
Structure of an Insurance Policy
Reviewed by
Blog Editor
on
Tuesday, May 23, 2017
Rating: