Standard deviation method For Risk And Uncertainty In Capital Budgeting: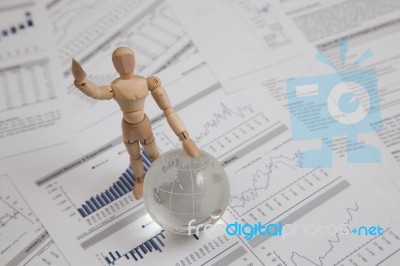 [Post Image Courtesy of SuphaKit73 at FreeDigitalPhotos.net]
Two Projects have the same cash outflow and their net values are also the same, standard durations of the expected cash inflows of the two Projects may be calculated to measure the comparative and risk of the Projects. The project having a higher standard deviation in said to be more risky as compared to the other.
If the standard deviation of project X is more then that of project Y, X is more risky.
Standard deviation method For Risk And Uncertainty In Capital Budgeting
Reviewed by
Blog Editor
on
Friday, May 26, 2017
Rating: