Settlement Of Insurance Claims
(a) Repair and replacement
The insurer has the option of repairing and/or replacing the damaged or destroyed property. Only conditions would be that the cost of repair/replacement will not exceed the sum insured; repair or replacement may not be exact. It may be partial repair and partial replacement.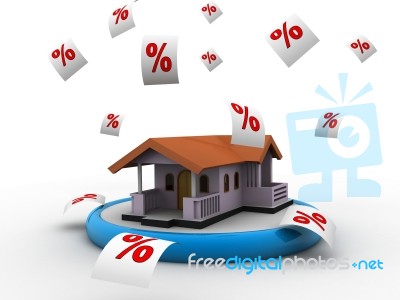 [Post Image Courtesy of CoolDesign at FreeDigitalPhotos.net]
(b) Replacement
Usually in total or constructive total loss cases.
Total loss of machinery insured under Fire policy due to fire accident
The subject matter is totally destroyed and the insurer, subject to applicable terms and conditions (depreciation, average clause, applicable liability) agrees to replace the same.
Constructive Total Loss
occurs where the entire subject matter of insurance eg entire consignment of goods in transit, are effectively lost, by virtue of the fact that they are inaccessible to insured and the cost of recovery and/or salvage would be more than the cost of the goods itself.
(c) Repair
The compensation by the insurer would be in the form of cost of repairs to the subject matter damaged by the insured peril, subject to the maximum level of indemnity (sum insured) under the policy.
In property policies, for eg. Fire or engineering policy this is usually done usually after surveyor assesses the loss and submits his report indicating the net liability of the insured towards the cost of repairs.
In marine policies, where, goods need to be repaired or loss minimized in transit – repairs would include costs of segregation, conditioning etc as part of the efforts of insured or his agent in minimizing losses.
(d) Reinstatement
One method of settlement is reinstatement of the insured to the position he was in prior to the loss occurrence. In many property claims, however, what sounds like an anomaly – 'new for old' is practiced.
Here new items are replaced in place of damaged ones even if the original items were not new.
Insurance Law And Practice - ICSI
Settlement Of Insurance Claims
Reviewed by
Blog Editor
on
Sunday, May 21, 2017
Rating: