Sensitivity technique For Risk And Uncertainty In Capital Budgeting: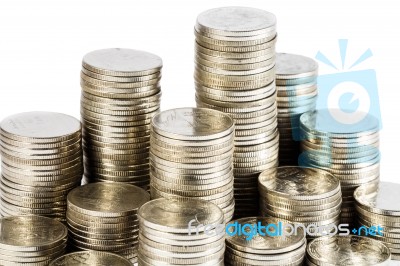 [Post Image Courtesy of StockDevil at FreeDigitalPhotos.net]
When cash inflows are sensitive under different circumstances more than one forecast of the future cash inflows may be made. These inflows may be regarded on 'Optimistic', 'most likely' and 'pessimistic'. Further cash inflows may be discounted to find out the net present values under these three different situations.
If the net present values under the three situations differ widely it implies that there is a great risk in the project and the investor's is decision to accept or reject a project will depend upon his risk bearing activities.
Sensitivity technique For Risk And Uncertainty In Capital Budgeting
Reviewed by
Blog Editor
on
Wednesday, May 24, 2017
Rating: