Scope and coverage of the Insurance Core Principles
The Insurance Core Principles (ICPs) provide a globally accepted framework for the regulation of the insurance sector. The ICP material is presented according to a hierarchy of regulatory or supervisory material. The ICP statements are the highest level in the hierarchy and prescribe the essential elements that must be present in the supervisory regime in order to promote a financially sound insurance sector and provide an adequate level of policyholder protection.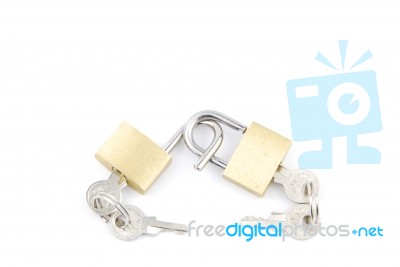 [Post Image Courtesy of Artur84 at FreeDigitalPhotos.net]
The next in hierarchy comes Standards that are fundamental to the implementation of ICP statements and then comes Guidance material in the hierarchy, which is the lowest level. It provides detail on how to implement an ICP statement or standard.
Insurance Law And Practice - ICSI
Scope and coverage of the Insurance Core Principles
Reviewed by
Blog Editor
on
Tuesday, May 16, 2017
Rating: