Rules For Interpretation of An Insurance Policy
Like any other contract, disputes do arise regarding liability, quantum, extent and duration of cover, especially in cases where the insurer may have earlier repudiated the claim. It follows therefore, that interpretation of the policy document, is of paramount importance even at the time of inception and during the currency of the policy and not only in a court of law.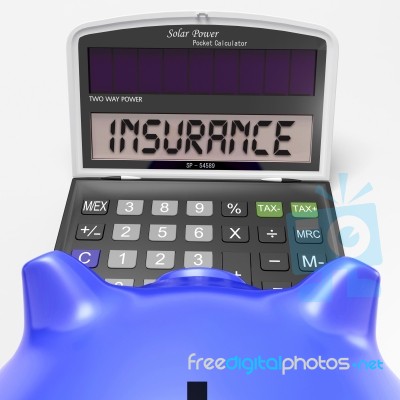 [Post Image Courtesy of Stuart Miles at FreeDigitalPhotos.net]
The policy document being a standard document, drafted by the insurer, the benefit of doubt is always in favour of the insured, as a principle of natural justice. This is as per the contra preferentum rule which states that where the contractual language is capable of alternative interpretations, it will be construed or translated in favour of the insured, who accepts the standard contract.
Briefly, the following rules are applied:
• Printed and written portion of the policy is to be construed together as far as possible.
• In case of contradiction, the written portion over-rides the printed portion.
• The policy is to be interpreted as a whole.
• The words in the policy are to be given their plain, ordinary and popular meaning.
• Technical words are to be given their strict technical meaning.
• The ordinary rules of grammar shall apply.
Insurance Law And Practice - ICSI
Rules For Interpretation of An Insurance Policy
Reviewed by
Blog Editor
on
Tuesday, May 23, 2017
Rating: