Reasons For the Regulation of Insurance Businesses
Any industry wherein the stakes of the public are high would come within the purview of a Regulation – reason being that failure of such companies could result in serious implications on the economy of the country at large.
Insurance business involves collection of money from various Policyholders, investing them properly, honouring the obligations of the Policyholders and providing an efficient service. It is important to ensure that the entities providing these services stick to their commitments. Failure to honour commitments by such entities could have major repercussions on the financial services industry.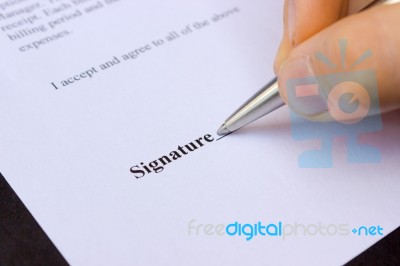 [Post Image Courtesy of Ben SchoneWille at FreeDigitalPhotos.net]
After liberlisation and entrance of Private players in Insurance business and Seeing the large numbers of customers and high risk potential, Government of India constituted the Insurance Regulatory and Development Authority in Year 1999.
Insurance Law And Practice - ICSI
Reasons For the Regulation of Insurance Businesses
Reviewed by
Blog Editor
on
Friday, May 05, 2017
Rating: