Protection + Savings Insurance Policy
Life insurance is usually a long term contract and thus is used world over as an effective investment instrument. In Protection cum Savings insurance products, in addition to getting a pure term insurance cover, the policyholder is also able to leverage long term savings. Life insurance plans are an excellent choice for providing for Protection needs, Long term goals such like children's education and marriage, retirement and others.
In such plans, the premium payable is divided into two parts:
− Premium for life coverage – provides financial protection in case of death
− Premium for savings element – Is invested by the insurance company on behalf of the policyholders.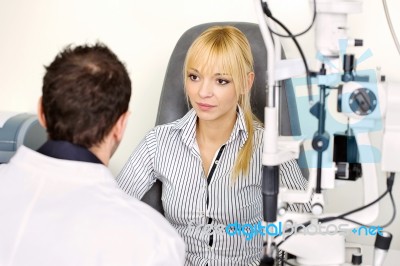 [Post Image Courtesy of Marin at FreeDigitalPhotos.net]
The returns earned from investment are set-off against the expenses and the surplus is shared among policyholders in the form of bonuses. Here the investment risk is borne by the Insurance company. The composite insurance policis under this category are as follows:
(1). Endowment Insurance
(2). Whole Of Life Insurance
(3). Unit Linked Insurance
(4). Variable Insurance
Insurance Law And Practice - ICSI
Protection + Savings Insurance Policy
Reviewed by
Blog Editor
on
Tuesday, May 16, 2017
Rating: