Post Pay-back Profitability Method Of Capital Budgeting And Evaluation: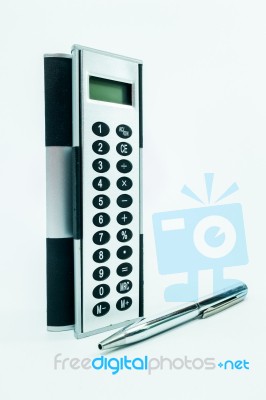 [Post Image Courtesy of Nalinratphi at FreeDigitalPhotos.net]
One of the major limitations of pay-back period method is that it does not consider the cash inflows earned after pay-back period and if the real profitability of the project cannot be assessed. To improve over this method, it can be made by considering the receivable after the pay-back period. These returns are called post pay-back profits.
Post Pay-back Profitability Method Of Capital Budgeting And Evaluation
Reviewed by
Blog Editor
on
Tuesday, May 16, 2017
Rating: