Pay-back Period Method Of Capital Budgeting And Evaluation:
Pay-back period is the time required to recover the initial investment in a project. It is one of the non-discounted cash flow methods of capital budgeting.
Pay-back period = Initial investment / Annual cash inflows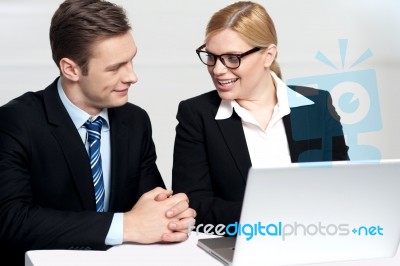 [Post Image Courtesy of StockImages at FreeDigitalPhotos.net]
Uneven Cash Inflows
Normally the projects are not having uniform cash inflows. In those cases the pay-back period is calculated, cumulative cash inflows will be calculated and then interpreted.
Pay-back Period Method Of Capital Budgeting And Evaluation
Reviewed by
Blog Editor
on
Friday, May 12, 2017
Rating: