Main Objectives of Underwriting General Insurance Policy
1. To reduce the possibility of adverse selection against the insurer.
2. Prudent underwriting reduces the chances of Physical, Moral, and Morale hazards.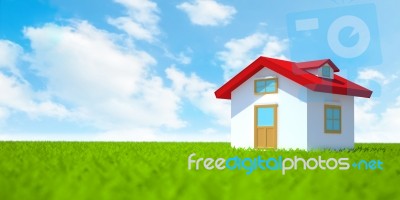 [Post Image Courtesy of Yodiyim at FreeDigitalPhotos.net]
3. Underwriting helps in determining the expected loss potential of the proposed insured and selecting a price in line with this expected loss.
Insurance Law And Practice - ICSI
Main Objectives of Underwriting General Insurance Policy
Reviewed by
Blog Editor
on
Tuesday, May 23, 2017
Rating: