Merits of Pay-back Period Method Of Capital Budgeting And Evaluation:
The following are the important merits of the pay-back method: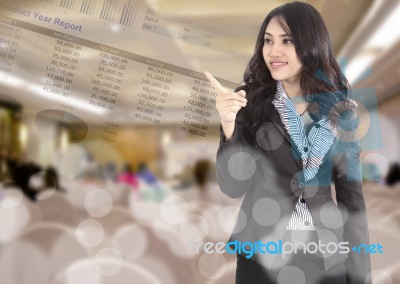 [Post Image Courtesy of Pong at FreeDigitalPhotos.net]
1. It is easy to calculate and simple to understand.
2. Pay-back method provides further improvement over the accounting rate return.
3. Pay-back method reduces the possibility of loss on account of obsolescence.
Merits of Pay-back Period Method Of Capital Budgeting And Evaluation
Reviewed by
Blog Editor
on
Saturday, May 13, 2017
Rating: