Measurement of Overall Cost of Capital:
It is also called as weighted average cost of capital and composite cost of capital. Weighted average cost of capital is the expected average future cost of funds over the long run found by weighting the cost of each specific type of capital by its proportion in the firms capital structure.
The computation of the overall cost of capital (Ko) involves the following steps.
(a) Assigning weights to specific costs.
(b) Multiplying the cost of each of the sources by the appropriate weights.
(c) Dividing the total weighted cost by the total weights.
The overall cost of capital can be calculated with the help of the following formula;
Ko = Kd Wd + Kp Wp + Ke We + Kr Wr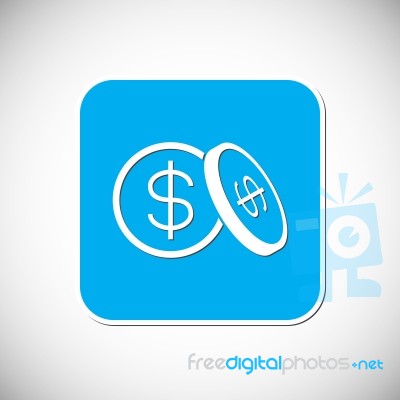 [Post Image Courtesy of LekkyJustDoIt at FreeDigitalPhotos.net]
Where,
Ko = Overall cost of capital
Kd = Cost of debt
Kp = Cost of preference share
Ke = Cost of equity
Kr = Cost of retained earnings
Wd= Percentage of debt of total capital
Wp = Percentage of preference share to total capital
We = Percentage of equity to total capital
Wr = Percentage of retained earnings
Weighted average cost of capital is calculated in the following formula also:
Kw = ΣXW / ΣW
Where,
Kw = Weighted average cost of capital
X = Cost of specific sources of finance
W = Weight, proportion of specific sources of finance.
Measurement of Overall Cost of Capital
Reviewed by
Blog Editor
on
Sunday, May 07, 2017
Rating: