Meaning of Leverage:
The term leverage refers to an increased means of accomplishing some purpose. Leverage is used to lifting heavy objects, which may not be otherwise possible.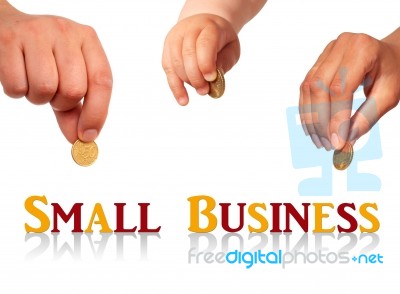 [Post Image Courtesy of Fantasista at FreeDigitalPhotos.net]
In the financial point of view, leverage refers to furnish the ability to use fixed cost assets or funds to increase the return to its shareholders.
Meaning of Leverage
Reviewed by
Blog Editor
on
Tuesday, May 09, 2017
Rating: