Marine Insurance Act 1963
Marine Insurance covers the risks associated with marine adventures. For example, transportation of cargo through ships. The consignment is exposed to the perils associated with transportation through sea and hence requires an insurance cover against sea perils such as tempest which could result in damage to the ship as well as the goods consigned.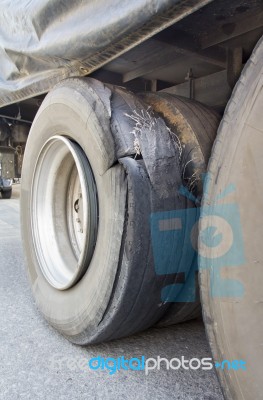 [Post Image Courtesy of Toa55 at FreeDigitalPhotos.net]
However, as per Section 4 of the Act, a Marine insurance can cover the land as well as the sea risks associated with the goods transported. However, such land risks must be incidental to the sea voyage. For example, if goods will have to be consigned from Delhi to Nagpur to Dubai. The nearest port is Mumbai.
Therefore the goods are sent by truck from Nagpur to Mumbai and from Mumbai to Dubai through a ship. An insurance policy can be considered for coverage of Mixed Land and Sea Risks.
Insurance Law And Practice - ICSI
Marine Insurance Act 1963
Reviewed by
Blog Editor
on
Thursday, May 18, 2017
Rating: