Limits to compensation for Insurance Agents and Insurance Brokers
Normally, insurance companies are allowed to pay a consideration called "commission" which is calculated as a percentage of premium on the policies procured by the Agent. Section 40A of the Insurance Act places ceilings on the maximum rate of commission an insurance agent is entitled to get from an insurance company for soliciting insurance business. The ceilings are as follows for insurance companies which have completed 10 years from the date of commencement of their business: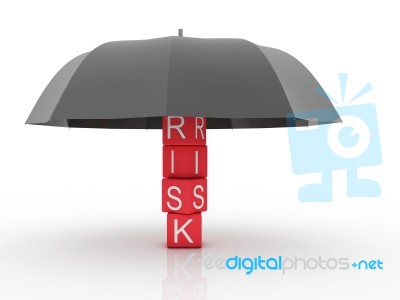 [Post Image Courtesy of David Castillo Dominici at FreeDigitalPhotos.net]
(a) 35% of the premiums paid (40% for insurance companies which have not completed 10 years of existence) on the first year of an insurance policy, 7.5% for each of the second and third policy years and 5% for subsequent policy years.
(b) For single premium annuity policies, the commission rate is 2% of the single premium paid.
(c) For regular premium deferred annuity policies, the commission rate shall not exceed 7.5% of the first year's premium and 2% for each of the renewal premiums.
In respect of Insurance Brokers, Section 42E places a limit of 30% of the premium payable towards commission, fee or remuneration payable in any form to any intermediary or insurance intermediary.
Note:
In terms of Section 2(f) of IRDA Act, 1999, the term Intermediary or Insurance Intermediary includes insurance brokers, reinsurance brokers, insurance consultants, surveyors and loss assessors.
Insurance Law And Practice - ICSI
Limits to compensation for Insurance Agents and Insurance Brokers
Reviewed by
Blog Editor
on
Monday, May 15, 2017
Rating: