Investment categories based on type of business
Investment assets of an insurer have broadly been classified as follows for the purpose of regulating investments:
(a) Unit reserves of unit linked business – These constitute the reserves against the units of a unit linked insurance business which are dependent upon the investment pattern chosen by the Policyholders. Hence these investments are classified separately
(b) Pension and Annuity business – Pension and Annuity business are relatively long term in nature and guarantee annuity over a fairly long period of time and hence requires to be treated differently.
Group business other than unit linked and One year Renewal Group Term insurance also fall under this category.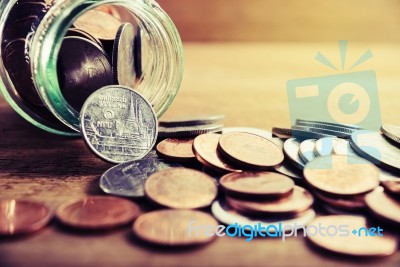 [Post Image Courtesy of JimboPhoto at FreeDigitalPhotos.net]
(c) Life insurance business – this is the residual category which comprises of :
1. Shareholders' funds representing solvency margin
2. Participating and Non-participating Policyholders funds
3. One year Renewable Group Term Insurance
4. Non-unit reserves of unit linked insurance business
For a Non-life insurer (including Health business), there is only one category of investible funds – which includes both shareholders funds and policyholders funds
Insurance Law And Practice - ICSI
Investment categories based on type of business
Reviewed by
Blog Editor
on
Friday, May 19, 2017
Rating: