Insurance Regulatory Authority (IRA)
The Insurance Act, 1938, recommended the appointment of the Controller of Insurance, to ensure the compliance of the various provisions under the Act by insurance companies. The Controller approves the terms and conditions of various plans and adequacy of premiums. The Authority also periodically scrutinizes the return on investments, annual accounts, and periodical actuarial valuation submitted by insurance companies. The IRA consists of not more than seven (see below) members out of which a Chairman and two members representing the Life and general insurance business are appointed on full time basis. The whole time members shall hold office for 5 years or until the age of 62 (65 years for the Chairman) whichever is earlier. The part time members hold the office for not more than 5 years.
Composition of Authority:
The Authority shall consist of the following members, namely:- to be appointed by the Central Government from amongst persons of ability, integrity and standing who have knowledge or experience in life insurance, general insurance, actuarial science, finance, economics, law, accountancy, administration or any other discipline which would, in the opinion of the Central Government, be useful to the Authority.
The important duties of the IRA include the following: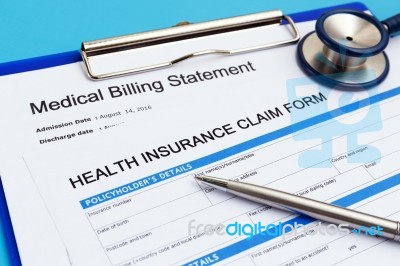 [Post Image Courtesy of Everydayplus at FreeDigitalPhotos.net]
• To regulate, promote and ensure orderly growth of the insurance business
• To exercise all powers and functions of the Authority
• To protect the interests of the policyholder with regard to settlement of claims and other terms and conditions
• To promote and regulate professional bodies connected with insurance organization
• To undertake inspection, investigation, and audit of companies, intermediaries, and other organizations connected with the insurance business.
• To regulate and control the rates of non-tariffed general insurance policies under section 64(u) of the Insurance Act.
• To prescribe the format for the maintenance and submission of accounts by insurers
• To regulate the investment of funds
• To regulate the margins of solvency
• To adjudicate disputes between the insurer and intermediaries.
Insurance Law And Practice - ICSI
Insurance Regulatory Authority (IRA)
Reviewed by
Blog Editor
on
Tuesday, May 16, 2017
Rating: