Industrial Risks and Non-industrial Risks
There are two types of Public Liability insurance policies – Industrial and Non Industrial Risks. Industrial Risk Policies cover the risks arising in manufacturing premises including godowns, warehouses etc., forming part thereof.
Non Industrial Risks comprise of risks arising out of the following establishments:
(a) Hotels, Motels, Club Houses, Restaurants etc.
(b) Cinema Halls, Auditoriums and similar public places
(c) Residential premises
(d) Office or administrative premises, medical establishments, airport premises etc.
(e) Schools, Educational Institutions, Libraries
(f) Exhibitions, fairs, stadia
(g) Amusement parks
(h) Film studios
(i) Depots, Warehouses, Godowns, Shops, Tank farms and similar other non industrial risks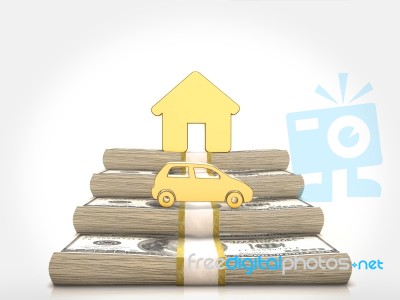 [Post Image Courtesy of Jim1366 at FreeDigitalPhotos.net]
Coverage
The coverage under the policy includes the following indemnities:
(a) Legal liabilities
(b) Other than liabilities under the Public Liability Insurance Act or any other statute
(c) Compensation including claimant's costs, fees and expenses
Insurance Law And Practice - ICSI
Industrial Risks and Non-industrial Risks
Reviewed by
Blog Editor
on
Thursday, May 18, 2017
Rating: