Implementation and assessment of ICPs
The ICPs can be used to establish or enhance a jurisdiction's supervisory system. They can also serve as the basis for assessing the existing supervisory system and in so doing may identify weaknesses, some of which could affect policyholder protection and market stability. ICPs sets out factors that should be considered when using or implementing these ICPs and describes how observance should be evaluated.
When implementing the ICPs and standards in a jurisdiction, it is important to take into account the domestic context, industry structure and developmental stage of the financial system and overall macroeconomic conditions. The methods of implementation will vary across jurisdictions, and while established implementation practices should be kept in mind, there is no mandated method of implementation. In the ICPs, the term "legislation" is used to include both primary legislation (which generally requires full legislative consent) and secondary and other forms of legislation, including rules and regulations which have the legal force of law but are usually the responsibility of the supervisor.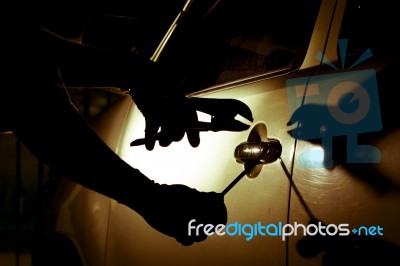 [Post Image Courtesy of Toa55 at FreeDigitalPhotos.net]
For an ICP to be regarded as being "observed" by a jurisdiction, the standards must be met without any significant shortcomings although there may be instances, where one ca demonstrate that the ICPs have been observed through different means other than those identified in the standards. Conversely, owing to the specific conditions in individual jurisdictions, the standards identified in this document may not always be sufficient to achieve the objective of the specific ICP and therefore additional elements may have to be taken into account.
Insurance Law And Practice - ICSI
Implementation and assessment of Insurance Core Principles ICPs
Reviewed by
Blog Editor
on
Thursday, May 18, 2017
Rating: