History Of General Insurance In India
The history of general insurance dates back to the Industrial Revolution in the west and the consequent growth of sea-faring trade and commerce in the 17th century. It came to India as a legacy of British occupation. General Insurance in India has its roots in the establishment of Triton Insurance Company Ltd., in the year 1850 in Calcutta by the British. In 1907, the Indian Mercantile Insurance Ltd, was set up. This was the first company to transact all classes of general insurance business.
1957 saw the formation of the General Insurance Council, a wing of the Insurance Associaton of India. The General Insurance Council framed a code of conduct for ensuring fair conduct and sound business practices.
In 1968, the Insurance Act was amended to regulate investments and set minimum solvency margins. The Tariff Advisory Committee was also set up then.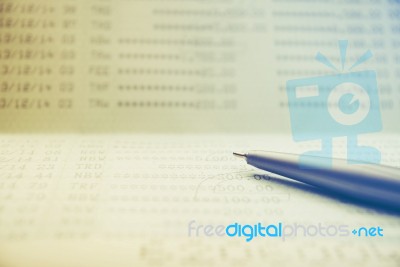 [Post Image Courtesy of JimboPhoto at FreeDigitalPhotos.net]
In 1972 with the passing of the General Insurance Business (Nationalisation) Act, general insurance business was nationalized with effect from 1st January, 1973. 107 insurers were amalgamated and grouped into four companies, namely National Insurance Company Ltd., the New India Assurance Company Ltd., the Oriental Insurance Company Ltd and the United India Insurance Company Ltd. The General Insurance Corporation of India was incorporated as a company in 1971 and it commence business on January 1st 1973.
Insurance Law And Practice - ICSI
History Of General Insurance In India
Reviewed by
Blog Editor
on
Sunday, May 07, 2017
Rating: