General Insurance Underwriting Practices And Procudures
• An insurance policy is like any contract, a legal document and enforceable in a court; the provisions of the Indian Contracts Act, 1872 are applicable to insurance contracts as well.
• Losses arising out of war or a warlike action or rebellion and nuclear risks are generally excluded by all insurance because these losses are unpredictable and are often catastrophic in nature.
• The primary function of a general insurance contract is to provide security, an assurance that, in the event of any loss, the contract would indemnify the insured.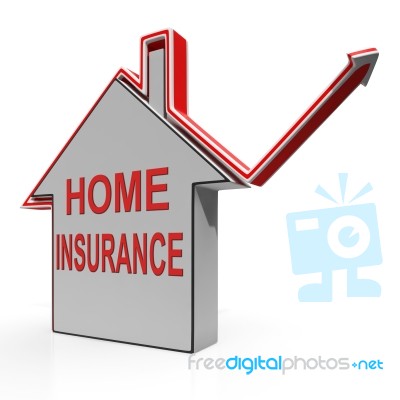 [Post Image Courtesy of Stuart Miles at FreeDigitalPhotos.net]
• Generally express conditions are those that require the insured to do something – eg. in cargo insurance transit by road during monsoon.
• Implied are those , which are so basic and material that their existence forms the very basis of the policy and cannot be In the absence of express conditions.
• Certificates of insurance are usually given in marine transit insurance under open policies and also for motor insurance.
• Warranties are an extension of the terms and conditions contained in the clauses which attach to the policy schedule.
• The underwriting process follows a series of stages, at the end of which the status of a risk is decided.
• It is only after the risk has been weighed and all possible alternatives evaluated that the final underwriting is done.
• Proper disclosures of terms and conditions are very important for the Insurance contracts. An insurer should make utmost efforts to ensure that all important terms and conditions are disclosed properly.
Insurance Law And Practice - ICSI
General Insurance Underwriting Practices And Procudures
Reviewed by
Blog Editor
on
Tuesday, May 23, 2017
Rating: