General Insurance Practices Procedures And Claim Settlement
• General insurance is basically an insurance policy that protects you against losses and damages other than those covered by life insurance.
• The risks that are covered by general insurance are Property loss, for example, stolen car or burnt house, Liability arising from damage caused by yourself to a third party and Accidental death or injury.
• The general procedure for seeking claim settlement is same in most forms of General Insurance.
• In vehicle insurance, the insured submit his claim form and the relevant documents, the insurer appoints a surveyor to inspect the vehicle and submit his/her report to the insurance company.
Insured also get the details of the surveyor's report. In case of major damage to the vehicle, the insurer arranges for a spot survey at the site of accident. In the event of a third party claim, the insured should notify the insurance company in writing along with a copy of the notice and the insurance certificate.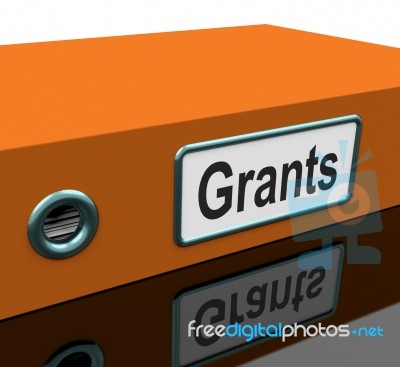 [Post Image Courtesy of Stuart Miles at FreeDigitalPhotos.net]
• Total loss of machinery insured under Fire policy due to fire accident. The subject matter is totally destroyed and the insurer, subject to applicable terms and conditions (depreciation, average clause, applicable liability) agrees to replace the same.
• Constructive Total Loss occurs where the entire subject matter of insurance eg entire consignment of gods in transit, are effectively lost, by virtue of the fact that they are inaccessible to insured and the cost of recovery and/or salvage would be more than the cost of the goods itself.
• in general insurance not all policies result in claim. Approximately around 15% policies in general insurance result in claim.
• Claims-settlement have social service angle which must be met.
• A situation wherein the owner of a property or the person suffering a health condition does not have enough insurance to cover the value of the item or the health care costs may be termed as underinsurance.
• Insurable interest in cargo insurance, is of utmost importance at the time of claim occurring, as the consignee who is in possession of the negotiable documents is the owner of the goods and would institute action under the appropriate statute, for recovery against the transporter.
Insurance Law And Practice - ICSI
General Insurance Practices Procedures And Claim Settlement
Reviewed by
Blog Editor
on
Saturday, May 20, 2017
Rating: