Excluded Losses In Insurance Policy
Excluded Lossees Definition And Meaning
Most insurance policies differentiate between direct and indirect loses; they do not cover indirect losses arising out of the peril, even though the peril itself is covered under the policy. Like, for example in case of loss due to fire, losses arising as a result of fire fighting, viz. breaking windows, making holes on the roof, are also considered as direct loss. But loss of income due to interruption in business as a result of the fire is considered as indirect loss. If the assured wants to be covered against the indirect losses, he must obtain separate policy for the same.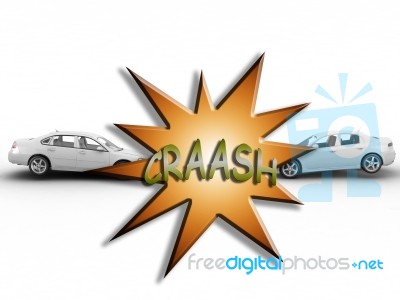 [Post Image Courtesy of David Castillo Dominici at FreeDigitalPhotos.net]
Proximate cause should be established for any claim to become liable and the insurer to accept liability, in case the proximate cause is an insured peril. In case the policy is a named perils policy the onus would lie on the insured to prove that the insurer is liable by virtue of the fact that the loss happened because of operation of one of the named perils.
Obviously, as a commercial contract the elements of a legal contract are contained in the insurance policy; again in an idealistic world, the policy terms and conditions, as accepted at the time of purchasing the contract would later not be negated. However, this is not practically what happens. Therefore, it is of the utmost importance that both the parties to the contract should be of one mind- or consensus ad idem should be established at the start.
Insurance Law And Practice - ICSI
Excluded Losses In Insurance Policy
Reviewed by
Blog Editor
on
Tuesday, May 23, 2017
Rating: