Employer's Liability Policy
This is also known as the Workmen's Compensation Insurance. The policy protects the employers against their legal liability for payment of compensation arising as a result of death of disablement of the employees arising out of and in the course of employment. The policy provides indemnity against legal liability under the Workmen's Compensation Act, Fatal Accidents Act and Common Law.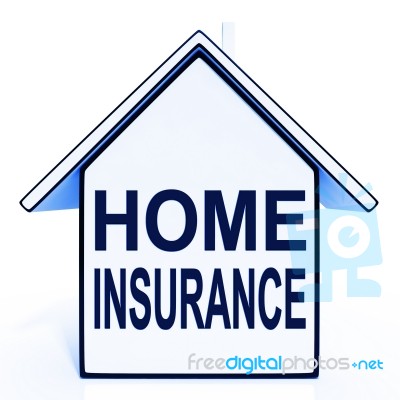 [Post Image Courtesy of Stuart Miles at FreeDigitalPhotos.net]
The policy does not specify any sum insured because the amounts of compensation stipulated in the Act(s) or awarded by a Court of Law determine the limits of liability of the insurers.
The total earnings of the employees cannot be accurately computed at the commencement of the policy. An estimate of the total earnings is made and a deposit premium is charged. The premium is finally adjusted after the expiry of the policy, on the basis of the actual totalearnings of the employees during the period.
Insurance Law And Practice - ICSI
Employers Liability Insurance Policy
Reviewed by
Blog Editor
on
Thursday, May 18, 2017
Rating: