Duration of Cover Clause In Insurance Contract
Particularly in transit insurance, where insured requires that warehouse to warehouse cover be issued - the duration of cover is defined as the from the time the goods leave the place of storage, and continue through transshipment till the goods reach final destination, or on the expiry of a certain period of time after the goods are discharged – 60/15/7 days depending on whether transit is by sea/air or road.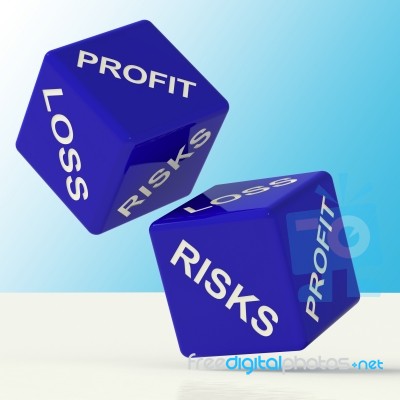 [Post Image Courtesy of Stuart Miles at FreeDigitalPhotos.net]
It is often a point of contention whether loading risks are covered, as damages often take place on loading. Peculiarly, only in Inland Transit (C), which is an extremely limited cover, are loading risks insured. In other policies, it is expected that additional premium be charged and the cover specifically mentioned-"loading risks covered' on the policy schedule.
Transhipment – in the ordinary and customary course of transit is covered. The emphasis is that it should be in the ordinary and customary course of transit. Any other deviation or detour should be informed, prior to such instance, to the insurer. This is because the underwriting conditions have altered and the new risk environment should be evaluated in terms of risk acceptability and premium to be charged.
Insurance Law And Practice - ICSI
Duration of Cover Clause In Insurance Contract
Reviewed by
Blog Editor
on
Tuesday, May 23, 2017
Rating: