Difference between Nomination and Assignment In Life Insurance
1. Nomination is appointing some person(s) to receive policy benefits only when the policy has a death claim. But Assignment is transfer of rights, title and interest of the policy to some person(s).
2. In other words, by merely nominating someone, the right, title and interest of the insured over the policy is not transferred straight forwardly to that nominated person and remains with the insured person only. In assignment, the insurer is bound to pass over the benefits, claims and/or interests to the assigned person(s). Even during the time the insured is alive (or even prior to the death of the insured person). since the policy benefits are assigned till the time the assignment is revoked once again.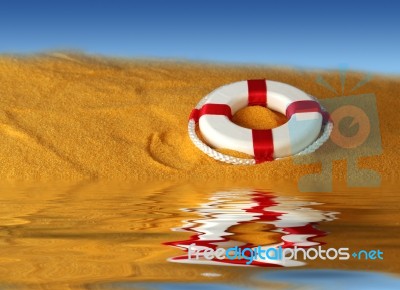 [Post Image Courtesy of Fantasista at FreeDigitalPhotos.net]
3. We can also say that Nominee is taken to be one of the named custodian of the insured (after his death) to whom the insurer are suppose to handover the policy benefits, claim proceeds subject to "No Objection" being raised by the legal heirs of the insured after his death. That means, the right of the legal heirs to recover the money from the nominee is protected by law.
4. Nomination is done at the instance of the insured. Along with the instance of the insured, consent of insurer is also required during an assignment.
5. Nomination can be changed or revoked several times. Normally assignment is done once or twice during the policy period. Assignment can be normally revoked after obtaining the "no objection certificate" from the concerned Assignees.
Insurance Law And Practice - ICSI
Difference between Nomination and Assignment In Life Insurance
Reviewed by
Blog Editor
on
Thursday, May 18, 2017
Rating: