Cost of Perpetual Debt and Redeemable Debt:
It is the rate of return which the lenders expect. The debt carries a certain rate of interest.
Kdb = [I+1 / n(P-Np)n] / [1 / n(P+Np] / 2
Where,
I = Annual interest payable
P = Par value of debt
Np = Net proceeds of the debenture
n = Number of years to maturity
Kdb = Cost of debt before tax.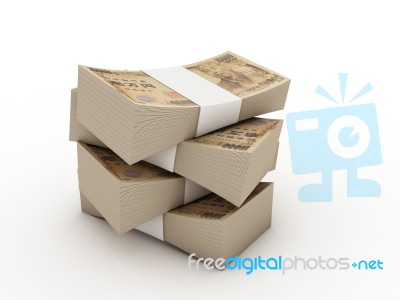 [Post Image Courtesy of David Castillo Dominici at FreeDigitalPhotos.net]
Cost of debt after tax can be calculated with the help of the following formula:
Kda =Kdb x (1–t)
Where,
Kda = Cost of debt after tax
Kdb = Cost of debt before tax
t = Tax rate
Cost of Perpetual Debt and Redeemable Debt
Reviewed by
Blog Editor
on
Thursday, May 04, 2017
Rating: