Constitution Of Insurance Regulatory And Developmemt Authority
The IRDA Act has established the Insurance Regulatory and Development Authority ("IRDA" or "Authority") as a statutory regulator to regulate and promote the insurance industry in India and to protect the interests of holders of insurance policies. The IRDA Act also carried out a series of amendments to the Act of1938 and conferred the powers of the Controller of Insurance on the IRDA.
The members of the IRDA are appointed by the Central Government from amongst persons of ability, integrity and standing who have knowledge or experience in life insurance, general insurance, actuarial science, finance, economics, law, accountancy, administration etc. The Authority consists of a chairperson, not more than five whole-time members and not more than four part-time members.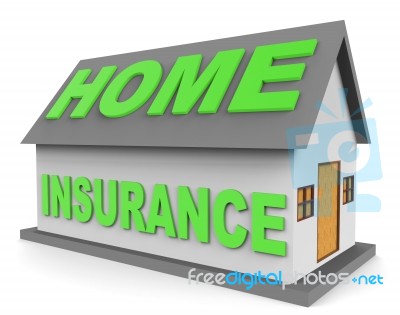 [Post Image Courtesy of Stuart Miles at FreeDigitalPhotos.net]
Every Chairperson and member of IRDA appointed shall hold office for a term of five years. However, Chairperson shall not hold office once he or she attains 65 years while whole time members shall not hold office beyond 62 years.
Central Government may remove any member from office if he or she is adjudged insolvent or is physically or mentally incapacitated or has been convicted of an offence involving moral turpitude or has acquired financial or other interests or has abused his position. Chairperson and the whole time members shall not for a period of two years from the date of cessation of office in IRDA, hold office as an employee with Central Government or any State Government or with any company in the insurance sector.
Insurance Law And Practice - ICSI
Constitution Of Insurance Regulatory And Developmemt Authority
Reviewed by
Blog Editor
on
Tuesday, May 02, 2017
Rating: