Classification Of General Insurance
The most practical classification of general insurance is as follows:
1. Property insurance
– Here, all types of property is covered, provided the value can be converted into pecuniary terms , thus forming the sum insured under the policy.
2. Liability Insurance
- This covers Liability arising out of various contracts-employees liability, liability arising out of defective products, accident liability eg motor accidents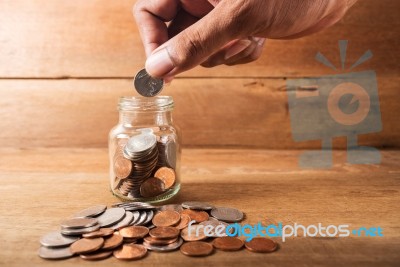 [Post Image Courtesy of JimboPhoto at FreeDigitalPhotos.net]
3. Health and Accident/Casualty insurance
- This covers health and personal accident insurance.
4. Insurance of interest
– For instance, one can insure one's interest in a property eg. rental income from a property etc.
The primary function of a general insurance contract is to provide security, an assurance that, in the event of any loss, the contract would indemnify the insured.
Insurance Law And Practice - ICSI
Classification Of General Insurance
Reviewed by
Blog Editor
on
Monday, May 22, 2017
Rating: