Causes of Underinsurance In General Insurance
Underinsurance may be caused by many factors depending upon the nature and type of insurance. It ranges from a failure to update a policy in a timely manner to an underestimate of reconstruction or replacement value.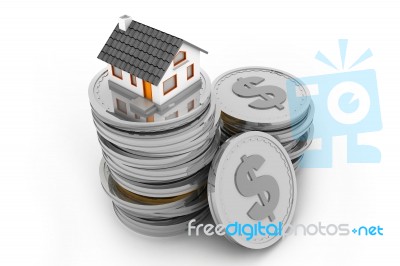 [Post Image Courtesy of Hywards at FreeDigitalPhotos.net]
Failure to report new construction or additions to the property or a decision not to purchase sufficient insurance due to cost could also lead to underinsurance problems. Relying on the health insurance problem by the employer may also be a reason of underinsurance. Even in many cases, cost cutting measure also a reason of underinsurance.
Insurance Law And Practice - ICSI
Causes of Underinsurance In General Insurance
Reviewed by
Blog Editor
on
Sunday, May 21, 2017
Rating: