Assignments and Nominations under Insurance policies (Section 38 and 39 IRDA)
Assignments are transfer of insurance policies from Policyholder to another with or without a valid consideration. Any assignment to be valid must satisfy the following conditions:
(a) Endorsement for assignment upon the policy document or by a separate instrument signed in either case by the transferor or his duly authorized agent and attested by one witness
(b) Notice of assignment to be given to the insurer and the endorsement or instrument itself or a copy thereof certified to be correct both by transferor and transferee or their duly authorized agents have been delivered to the insurer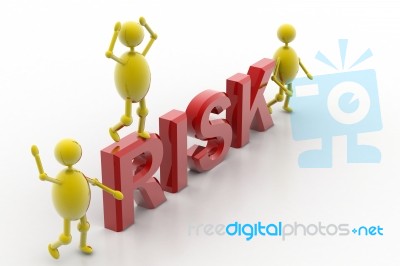 [Post Image Courtesy of Renjith Krishnan at FreeDigitalPhotos.net]
(c) Registration of assignment by the insurer in their records after receiving the above document and effecting an endorsement upon the policy document. On and from the date of receipt of notice of assignment alongwith documents, the insurer shall recognize transferee or assignee as the only person entitled to any benefits under the policy after the date of assignment.
Nomination is effected by the person taking the policy on his own life, to decide the person who will receive the benefits upon the death of the policyholder (since the policyholder will not be alive at that time). For minor nominees, a Guardian (called "appointee"), other than the policyholder himself, needs to be appointed. In order to effective, the name of the nominee must be incorporated in the policy document itself, based on the name of the nominee mentioned in the Proposal form (application for life insurance).
However, a nomination, if not made at the proposal stage, can be made by way of an endorsement in the policy by the Insurer subsequently, for which a notice has to be given by the Policyholder to the insurer. Upon receipt of such notice, the insurer shall register the nomination and make an endorsement on the Policy document. Similar process is adopted for change of nominations as well. An assignment under a policy shall automatically cancel a nomination subsisting on the date of assignment. This is because nomination is valid only for policies taken on one's own life. Upon assignment, the policyholder becomes a person different from life assured and assignee is the only person entitled to receive any benefit upon death of the life assured (assignor).
Insurance Law And Practice - ICSI
Assignments and Nominations under Insurance policies (Section 38 and 39 IRDA)
Reviewed by
Blog Editor
on
Friday, May 05, 2017
Rating: