Appointment of Managing or Whole Time Director or Chief Executive Officer requires previous approval of IRDA (Section 34A)
Appointment of Managing or Whole Time Director or Chief Executive Officer for Insurance Company requires
previous approval of IRDA (Section 34A)
An insurance company needs to have a Chief Executive Officer who is also the Principal Officer of the Company. He is normally on the Board of Directors of the Company and designated as the Managing Director. Some insurance companies appoint Executive or Whole Time Directors who hold some functional responsibilities in the Company.
The appointment of all such positions – i.e. Managing Director, Chief Executive Officer, Principal Officer, Whole Time Director or Executive Director require the prior approval of IRDA. Due diligence is conducted by the Authority on the candidate proposed to be appointed to the above positions and only after they are satisfied about the background of the person the approval is given.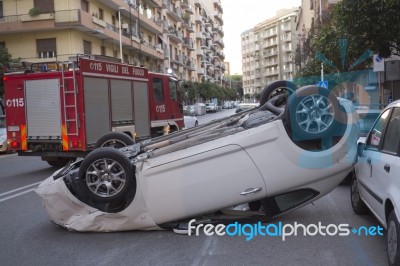 [Post Image Courtesy of Africa at FreeDigitalPhotos.net]
Further, IRDA approval is also required for payment of any remuneration or increase in any remuneration or termination of appointment of the persons occupying the above positions. The provisions of Section 268, 269, 309, 310, 311, 387 or 388 of the Companies Act, 1956, shall apply in relation to matters in respect of which an approval from IRDA has been obtained from IRDA. It may be noted that Section 48B prohibits common directors between two life insurance companies.
Insurance Law And Practice - ICSI
Appointment of Managing or Whole Time Director or Chief Executive Officer requires previous approval of IRDA (Section 34A)
Reviewed by
Blog Editor
on
Friday, May 05, 2017
Rating: