Money Market Mutual Funds(MMMFs)
In April 1992 the Government announced the setting up of Money Market Mutual Funds (MMMFs) with the purpose of bringing Money Market instruments within the reach of individuals. Scheduled commercial banks and public financial institutions would set up the MMMFs. The shares/units of MMMFs would be issued only to individuals. In this respect, they will differ from UTI and other mutual funds which have been mobilizing the savings of the middle classes (and also of others including companies) for investment in equities in the capital market.
Mutual funds have emerged as an important segment of financial markets in India, especially following the initiatives taken by Government in the 1999–2000. Budget to resolve problems associated with UTIs US 64 scheme and to liberalise tax treatment of incomes earned through mutual funds. The now plays a crucial role in channeling savings of millions of individuals/households form different parts of the country into investment in both equity and debt instruments.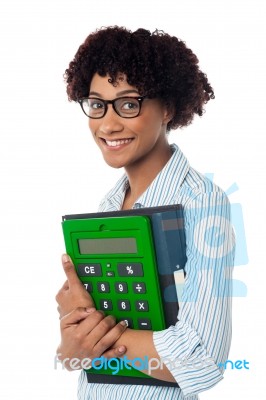 [Post Image Courtesy of StockImages at FreeDigitalPhotos.net]
The mutual fund industry has witnessed several innovations in the current financial year. The monetary and credit policy for 1999–2000 has permitted money market mutual funds to offer cheque writing facility to unit holders. Some of the Mutual Funds have introduced limited cheque writing facility by allowing its unit holders to issue cheques against a savings account with a designated bank.
The Mid-term Review of Monetary and Credit Policy announced the decision to permit scheduled commercial banks to offer "cheque writing" facility to Gilt Funds and those Liquid income Schemes of Mutual Funds which predominantly (not less than 80 percent of the corpus) invest in money market instruments. Another significant development related to the emergence of sector funds targeting sectors such as information technology, pharmaceuticals, fast moving consumer goods, etc.
Equally important was the emergence of Dedicated Gilt Fund envisaging 100 percent investment in Government securities, which has made the Gilt Market accessible to small investors. In order to promote dematerialization, the mutual fund industry introduced an innovative product facilitating investment solely in dematerialized securities and exchange of any security in dematerialised segment for the units of the scheme.
Money Market Mutual Funds(MMMFs)
Reviewed by
Blog Editor
on
Monday, April 17, 2017
Rating: