What Is Representation In Insurance Business Context
Insurance Representations Definitiion And Meaning
Representations are statements made during the negotiations with the object of inducing the other party to enter into the contract: they must be distinguished from statements which are introduced into the contract, and upon the truth of which the validity of the contract is made to depend. Representations may be as to a matter of fact, and, if material must be substantially correct.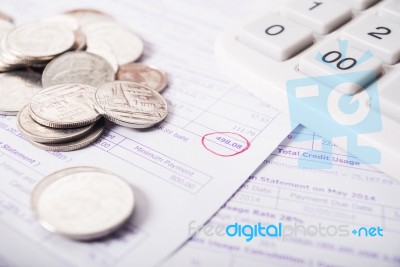 [Post Image Courtesy of JimboPhoto at FreeDigitalPhotos.net]
Where there has been misrepresentation it is necessary to decide whether it was fraudulent or innocent. A fraudulent misrepresentation is one which was known to be false ; or which was made without belief in its truth, or recklessly, careless whether it was true or false. Fraudulent misrepresentation of a material fact entitles the insurer to avoid the policy.
Every material fact which the insured ought to know in the ordinary course of business must be stated; an innocent misrepresentation of such a fact would entitle the insurer to avoid the policy. This must be so, otherwise the duty to disclose material facts and to state them accurately would not be correlative.
Insurance Law And Practice - ICSI
What Is Representation In Insurance Business Context
Reviewed by
Blog Editor
on
Monday, April 24, 2017
Rating: