What Is Hazard In Insurance
Harzard Definition An Meaning
Factors, which may influence the outcome, are referred to as hazards. These hazards are not themselves the cause of the loss, but they can increase or decrease the effect should a peril operate. The consideration of hazard is important when an insurance company is deciding whether or not it should insure some risk and what premium to charge.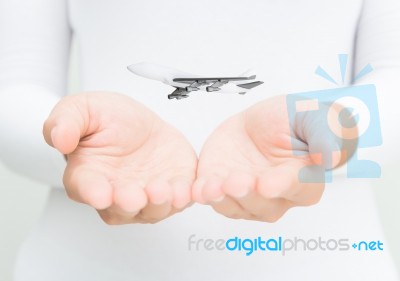 [Post Image Courtesy of BlackZheep at FreeDigitalPhotos.net]
So a hazard is a condition that creates or increases the chance of loss. There are three major types of hazards: Hazard can be physical or moral or Morale.
Insurance Law And Practice - ICSI
What Is Hazard In Insurance
Reviewed by
Blog Editor
on
Monday, April 17, 2017
Rating: