Types Of Insurance
The following are the various types of insurance businesses recognised under the Insurance Act, 1938:
(a) Life insurance business
(b) General insurance business (also called "Non-Life" business). This is sub divided into the following 3 sub-categories:
(i) Fire insurance business
(ii) Marine insurance business
(iii) Miscellaneous insurance business
Life insurance business covers the risk of contingencies dependent on human life. For example payment of an amount (called "sum assured") on the death of the life assured. Further, annuity contracts (which provide for periodic payments to life assured as long as the policyholder is alive) or the provisions of accident benefits also form part of life insurance business.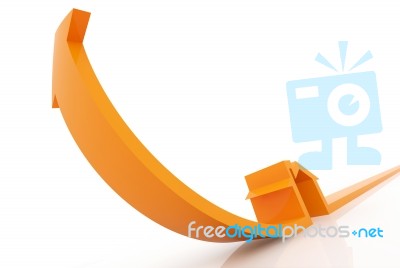 [Post Image Courtesy of Yodiyim at FreeDigitalPhotos.net]
All businesses other than Life are classified as General insurance business.
Fire insurance, as the name suggests covers the risks associated with loss due to a fire accident to properties.
Marine insurance means the business of effecting insurance contracts upon vessels of any description, including cargoes, freights and other interests which may be insured for transit by land or water or both and includes warehouse risks or similar risks incidental to such transit.
Miscellaneous insurance include all insurance businesses other than Fire and Marine insurance business (and Life insurance business). It includes Motor, Liability, Health and
Burglary insurances.
Generally, indemnity based health insurance policies (which reimburse hospitalisation expenses) were classified under the General insurance business. Under the Insurance Bill, Health insurance business has been categorised as a separate line of business than the General insurance business. Standalone health insurance companies have been licensed by IRDA to sell only health insurance policies, given the huge potential for this business.
Insurance Law And Practice - ICSI
Types Of Insurance
Reviewed by
Blog Editor
on
Friday, April 21, 2017
Rating: