Who Is An Insurance Broker
Insurance Broker Definition And Meaning
Regulation 2(i) of the IRDA (Insurance Brokers) Regulations, 2002, defines Insurance Broker as a person for the time being licensed by the Authority under Regulation 11, who for remuneration arranges insurance contracts with insurance companies and/or reinsurance companies on behalf of his clients.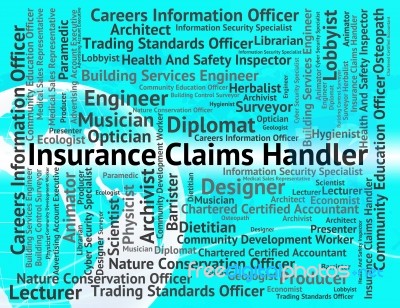 [Post Image Courtesy of Stuart Miles at FreeDigitalPhotos.net]
Licensing of Insurance Brokers
Every Insurance Broker shall possess a valid and subsisting licence to act as an Insurance Broker issued by IRDA. The framework for licensing of an Insurance Broker is similar to that of a Corporate Agent. However, as we have seen earlier a Broker differs from an Agent in the sense that a Broker represents customers interests and is required to select the best product amongst all insurance companies, while an agent represents an insurer at any point in time (one in life and one in general insurance) and will present the product of only such insurer(s) with whom the agent is attached with.
Insurance Law And Practice - ICSI
Who Is An Insurance Broker
Reviewed by
Blog Editor
on
Thursday, April 27, 2017
Rating: