FINANCIAL STRUCTURE OF A FIRM:
The term financial structure is different from the capital structure. Financial structure shows the pattern total financing. It measures the extent to which total funds are available to finance the total assets of the business.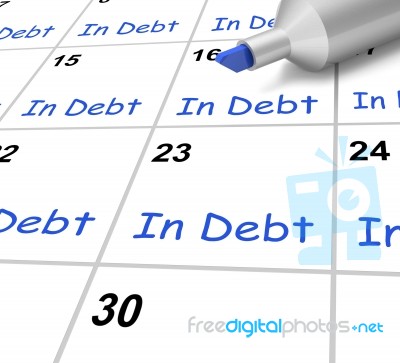 [Post Image Courtesy of Stuart Miles at FreeDigitalPhotos.net]
Financial Structure = Total liabilities
OR
Financial Structure = Capital Structure + Current liabilities.
Financial Structure Of A Firm
Reviewed by
Blog Editor
on
Friday, April 07, 2017
Rating: