Definition Of Risk
Risk Definition And Meaning
Risk can be defined in different ways as presented below: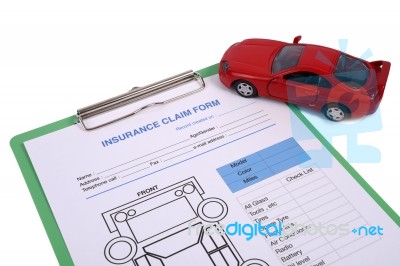 [Post Image Courtesy of PandpStock001 at FreeDigitalPhotos.net]
1. The probability of something happening multiplied by the resulting cost or benefit if it does.
2. The probability or threat of quantifiable damage, injury, liability, loss, or any other negative occurrence that is caused by external or internal vulnerabilities, and that may be avoided through preemptive action.
Insurance Law And Practice - ICSI
Definition Of Risk
Reviewed by
Blog Editor
on
Wednesday, April 12, 2017
Rating: